WHAT THEY ARE SAYING

 
Some reviews…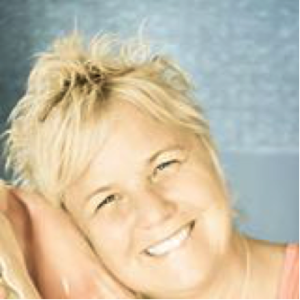 DEBBIE C
PEMBROKE PINE, FL
I attended Deirdre Abrami's "Professional Spiritual Teacher/Speaker" training in November 2014.   This eight-week course was Outstanding!  It was much more than I expected, providing lots of detail for "best practices" for running your business.   Deirdre provided us with a "wealth of information" from goal setting, to public speaking, through imaging, advertising and the grand finale was a Speaker Show.   It included professional speakers on each subject and specific resources in an organized binder, as well as hands-on experience.  Years of her experience all tied up into one package.   Deirdre is an extremely gifted Intuitive and Spiritual Leader and a very informative Teacher as well!   I would highly recommend this course to those of you who want to propel your business quickly toward your goals or if you just want to knowledge and information for the future!
DEBBIE C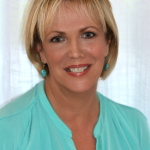 KAREN TRUHON, RN & INTUITIVE THETAHEALER
DEERFIELD BEACH, FL
Deirdre is an inspirational, gifted speaker, Teacher & Intuitive Psychic.
I have taken many classes & workshops with Deirdre, such as Mediumship, Angel Healer Practitioner & Spiritual Business Workshop. I have been blessed with all the information & gifts that is shared. I highly recommend any & all of Deirdre's workshops. Deirdre's extensive knowledge, creativity,
kindness &  loving support is truly evident in her workshops, certification programs & sessions.I am blessed to have Deirdre in my life on this journey.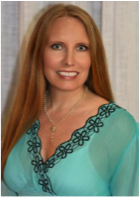 JOELLE ST. GERMAIN
PURPLE SHAMROCK PRODUCTIONS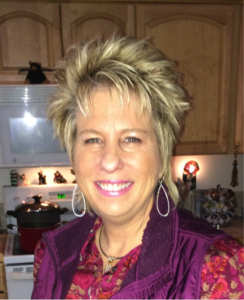 ARLISS BEABOUT
LOXAHATCHEE, FL
Deirdre has helped me in many ways on my spiritual path, I enjoyed her Certified Angel Practitioner Workshop very much and am now practicing what I have learned. Thank you for being a voice on a subject many do not like to talk about. You have taught many of us that the other spiritual plane is very alive and well and functioning on planet earth!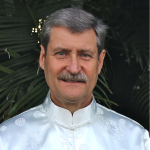 ED DOLEZAL
UNIVERSAL QI GONG & TAI CHI INSTITUTE
It is with great pleasure that I offer this testimonial. Deirdre is a wonderful person and is all heart. I attended her classes and seminars to develop my intuition. She is a great teacher who encouraged me to take my intuition to another level. She also provided me with a reading which confirmed the direction of my purpose for the years to come. I would encourage anyone seeking a psychic reading to consult Deirdre. If you wish to professionally develop your intuitive talents, I recommend Deirdre's classes. I encourage you to meet Deirdre so you can judge for yourself how supportive and sincere a person she is.  And, of course, how accurate her readings are.
ALAN DAVIDOFSKY
BOCA RATON, FL
I was referred to Deidre because I needed some guidance and some answers because there were some things I just couldn't figure out or understand. Within 5 minutes of meeting her I already felt better. After an hour I left smiling and happy. I'm a bit cynical by nature so I took some of her reading with a grain of salt but within an hour things she said started coming to fruition and in the weeks since my first reading more has come true without even stretching to make things fit. She definitely has a gift, her soul burns bright and she is passionate about helping. I will be seeing her again and have already recommended her several times.
NANCY Z.
Hi, Deirdre, I was very impressed with the workshop.Your energy is so uplifting and loving which permeated the room everyday of the class.I see a lot of myself in you (laughing and fairy-like)! I gained so much from this experience which I will value for eternity.I never thought I would open up, intuitively, as much as I did.You allowed us to be us and were never judgemental.My classmates were of like minds and made my experience incredible, also. I highly recommend your classes, and, in fact, have recommended the angel healing class to a girlfriend of mine who is a psychotherapist.It will definitely highten her abilities with her patients!
Blessings and Love,
BEE MARK
I want to thank you for the great reading you gave me yesterday. I was afraid because it was the first time I participated in a meeting because I am to shy to speak in English. I just moved in Florida I want to learn as much as possible to be able to teach when I will go back in Canada at Saint-Michel-Des-Saints (in English I don't know how to write it, but I know it's Archangel Michael ). I begin a new life here in Florida I read a lot of Edgar Cayce's book he is my inspiration. Thank you again I hope to see you soon. Namaste.
MARGO PRINTZ-BRANDT
BOCA RATON, FL
Thank-you Deidre! Incredible. Insightful. Invaluable.
CASSANDRA
PITTSBURG, PA
I have had 2 sessions with Deirdre, and both sessions left me feeling confident and empowered. Speaking with Deirdre is like speaking with a longtime friend. The minute she says "hello" you automatically feel happy & positive. Through Deirdre, my Angels provided a great deal of information, one of which actually happened so I am believing Deirdre to be the real deal. I am waiting for the next event to happen (the Angels stated when I should see it happen soon, and that time hasn't arrived yet). I told Deirdre that I will be contacting her when the "deliverable" for lack of a better phrase, ???? happens. I believe in Deirdre and haven't been disappointed.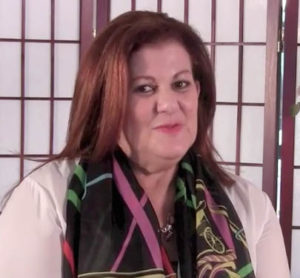 STACIA GOLDMAN-MORRIS
BOCA RATON, FL
I am a different person than I was 3 days ago.I came to the Angel Healer Practitioner with no expectations and lot of questions. My questions were answered and a boatload more information came to me.What I have learned in your course will be with me for the rest of my life!!!Whether I use this information and abilities for a future career or for my own benefits, you have left me with things learned that I could not have found in any book or learning on line…. or anywhere else except in your seminar.I do know that most of what I have taken away with will definitely help me with my healing journey that came across loud and clear over the weekend.You have helped me to light (and enlighten) my world and my being.I can't wait for the advanced teachings.Thank you so much XXXOOO
MICHELE VELARDO
PALM BEACH GARDENS, FL
Someone once said, "When the student is ready, the teacher will appear."This is how I feel about Deirdre. For her students she is a great teacher, coach, cheerleader and fan!She is kind, down to earth and likes to have fun.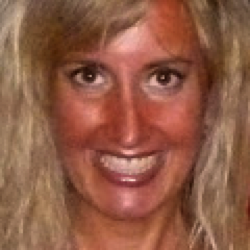 MARCY BEMILLER
SANO SEAFOODS, USA & CHILE
Deirdre never ceases to amaze me. I have to admit that I'm not the type to go to a "fortune teller" or palm reader except for fun. I've never taken it seriously until I met Deirdre. It's a LONG story and I don't think that this review will let me get into all of it, but I will summarize the beginning by saying she blew me away when I just thought she was a normal girl. She predicted something professionally for a colleague and friend of mine. We just looked at her like, where is this coming from? Less than a year later it was exactly as she said it would be. That is when I found out she was intuitive to say the least. She was just getting into it then herself. Soon after, I went to her to see what she had to say. She said all kinds of crazy things, or so I thought then, but I wrote them all down and boom! One by one they came together. The thing is, Deirdre is wicked smart! Really one of the biggest reasons I like her. She is a brilliant business woman & honestly, she has an uncanny sense of my business & she has never worked in my industry. At this point I run all my opportunities & dilemmas regarding my business by her & a lot of the time, she is no using her psychic abilities when we are just chatting, but her God given intelligence. So WOW, combine that with her psychic abilities and her dead on intuition, she is a power house and better yet, she's made me a power house and has helped our company feel confident with the paths we've taken.
MARTA MONTOYA
MIAMI, FL
Thank you very much for being my angel, and sharing your knowledge, inspiration and intuition at the New Age event, I feel it put me on my spiritual path and gave me the motivation to move forward with my life.You're a blessing.
MARISSA WILLIAMS
MADISON, CT
I am writing you to let you know how much I appreciated you helping not only my daughter, but my whole family. Since Jessica was 5 she thought she was different seeing spirits. We all were afraid to tell anyone about it.My daughter was going into a depression until she met you.You inspired her to be herself, and to embrace her intuition.You helped myself and husband understand about having a sensitive child, and how to raise her differently than our other children. She is 15 and blooming into a beautiful well adjusted teenager.Jessica has been teaching us more about the spirits and giving us messages from our deceased family members…what a treat it has been.Thank you for saving our family!
PAULA DESALVO
LOS ANGELES, CA
Deirdre, I want to thank you very much for giving me messages from my deceased father.I miss him so much and have been devastated about his passing.Once I met with you for a session, I feel more complete and assured that my father is in a good place and still "living."With your accurate and detailed messages, I was able to heal my grieving heart and know he is still around me.I will be forever grateful to have met you.
SANDI
FORT LAUDERDALE, FL
Dear Deirdre,
Thank you so much for tonight's wonderful class!I have been struggling with spirits for sometime because of the unknown and not knowing what to do about them.Tonight you have brought such comfort into my life because I now have the knowledge to control it.My reconnect with my grandfather was a precious moment that I will cherish for the rest of my life.This man was the light of my life and the light in my crazy family.He died in 1981 and I had the vision of him in 1984 and it never happened again until tonight, although, I have known he is around at times because he had a different body scent like no one else I have ever met and I still catch those whiffs from time to time.And like 1984, he was in a hurry to say hello and goodbye with a short message.Have no idea why.Mike and I will be calling you for readings and are planning to attend your angel class in June.
Thank you again! Blessings always,
ADELINE F.
MIAMI, FL
Been working with Deidre for many years, she has been an integral part of my personal and spiritual growth. She is very authentic, straight forward with a positive powerful fuel of energy light. Thanks to her amazing guidance, my life will not reach the greatness and blessings I am living today.
HRC
Executive Director - United Arab Emirates
Deirdre Abrami has a truly unique skill. She is able to merge spiritual guidance with executive coaching in a way that is profoundly impactful.
I worked with Deidre during a period of transition between executive roles.We worked together both in person and via Skype. I found her candid advise and humor invaluable to my process. I recommend Deirdre highly.
Deirdre is an amazingly gifted psychic who really cares to share her gift with the world and help people with her intuitive guidance.
She is amazingly accurate and also helps teach so many people to develop their intuitive gifts.
She also works very hard at bringing psychic awareness to the community.
Deirdre is very kind, every reading she has given me has been spot on!! Sometimes when I'm just listening to her online readings, I feel she's talking right to me! Deirdre is also a very sincere person! 
Wonderful intuitive. She channels from the highest source.
SHARING THE LOVE

 
Watch some testimonials…
GET CLARITY & INTUITIVE INSIGHT ON THE LIFE YOU REALLY WANT! ARE YOU READY?

I would love to help! Get crystal clear on how to overcome whatever is in the way of living the life you truly want. Join my spiritual community and receive special intuitive insights & guidance. No worries, I am a fellow spiritual friend, and would never share your private information.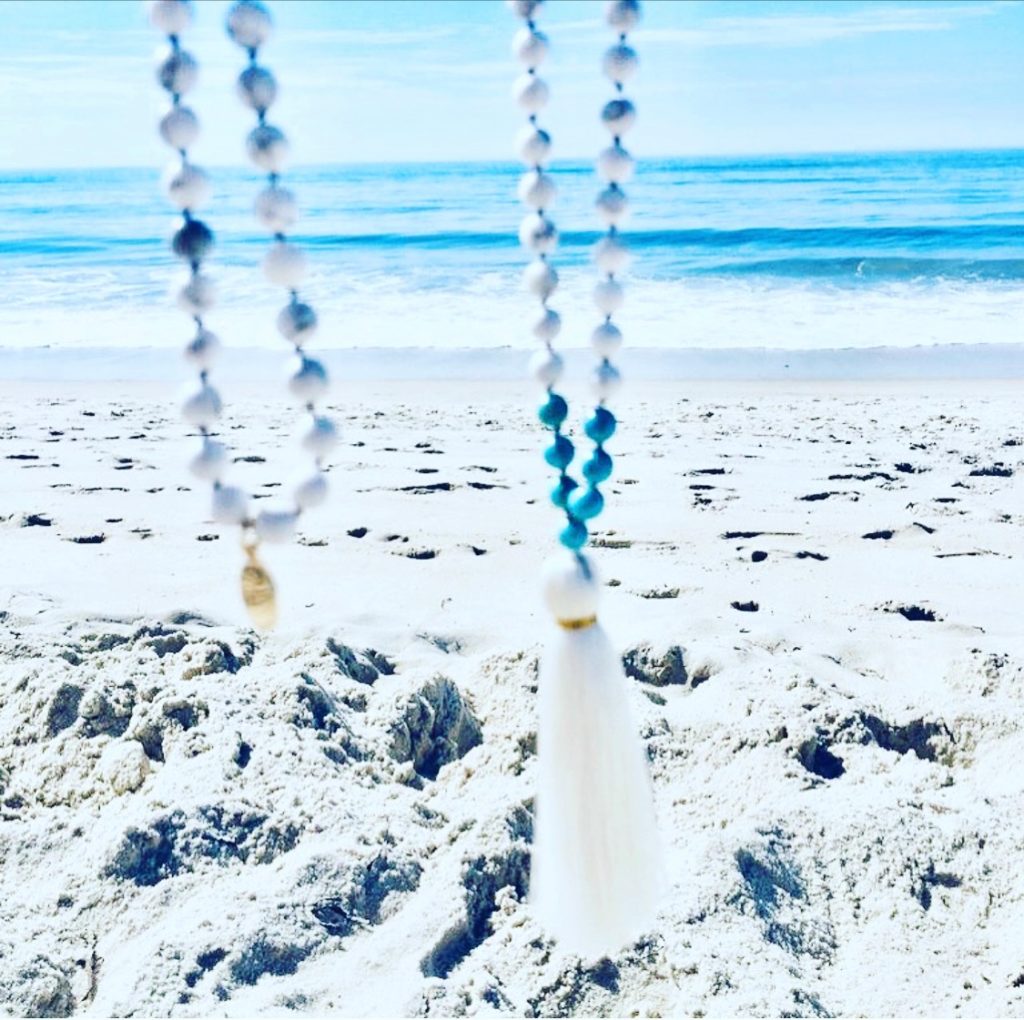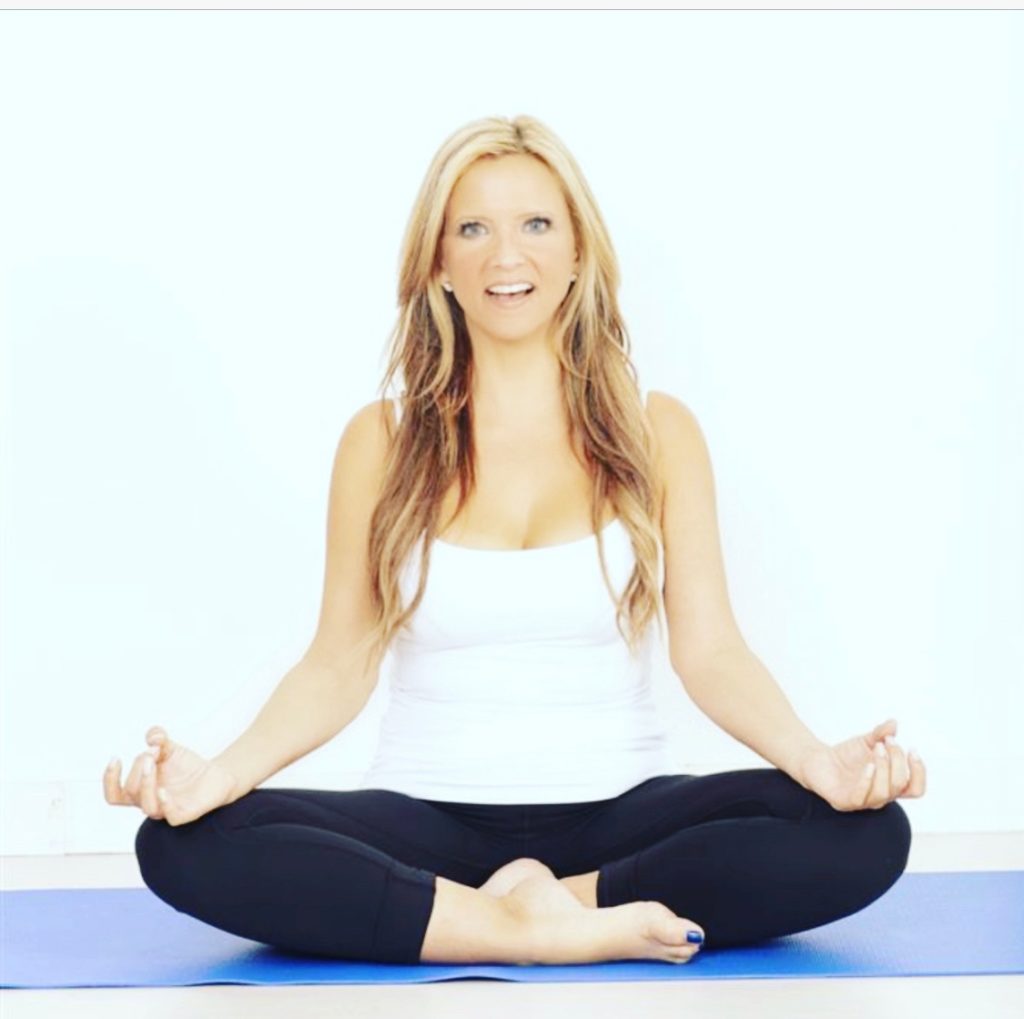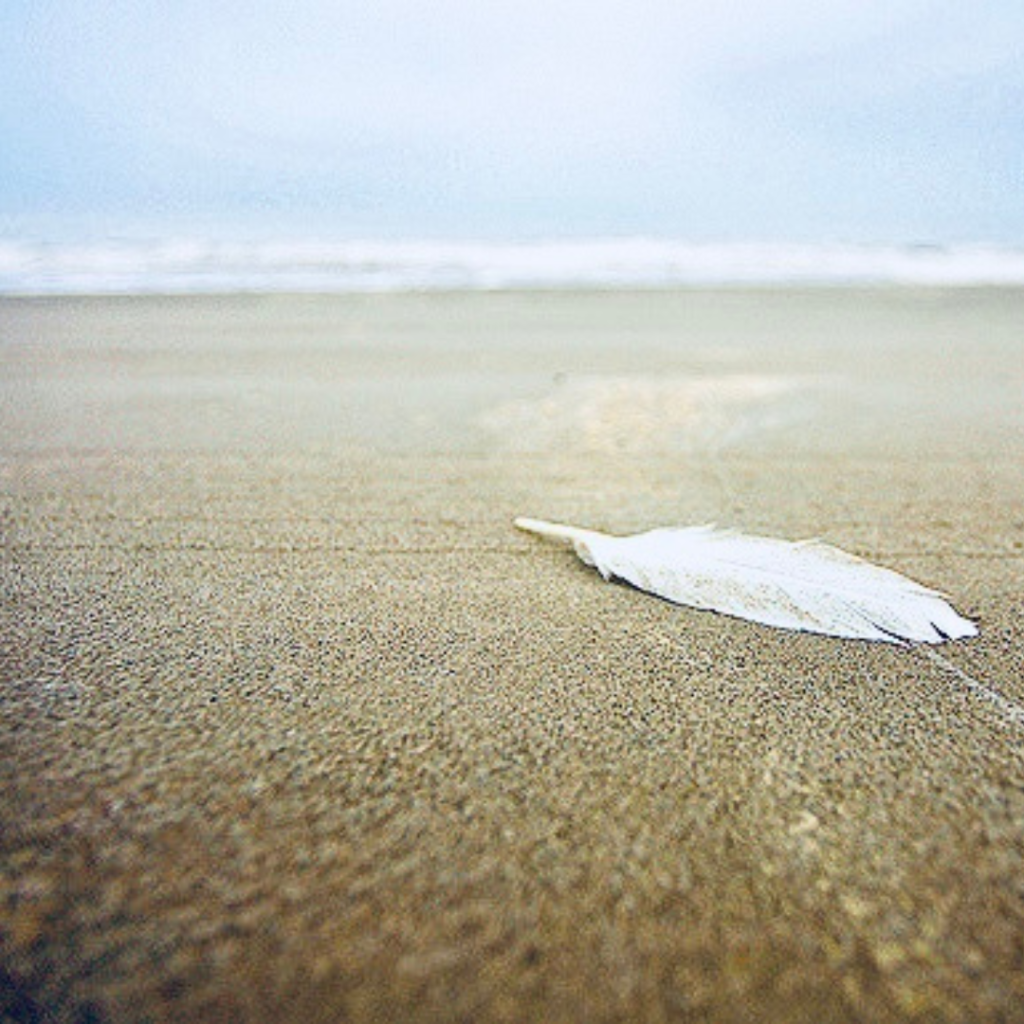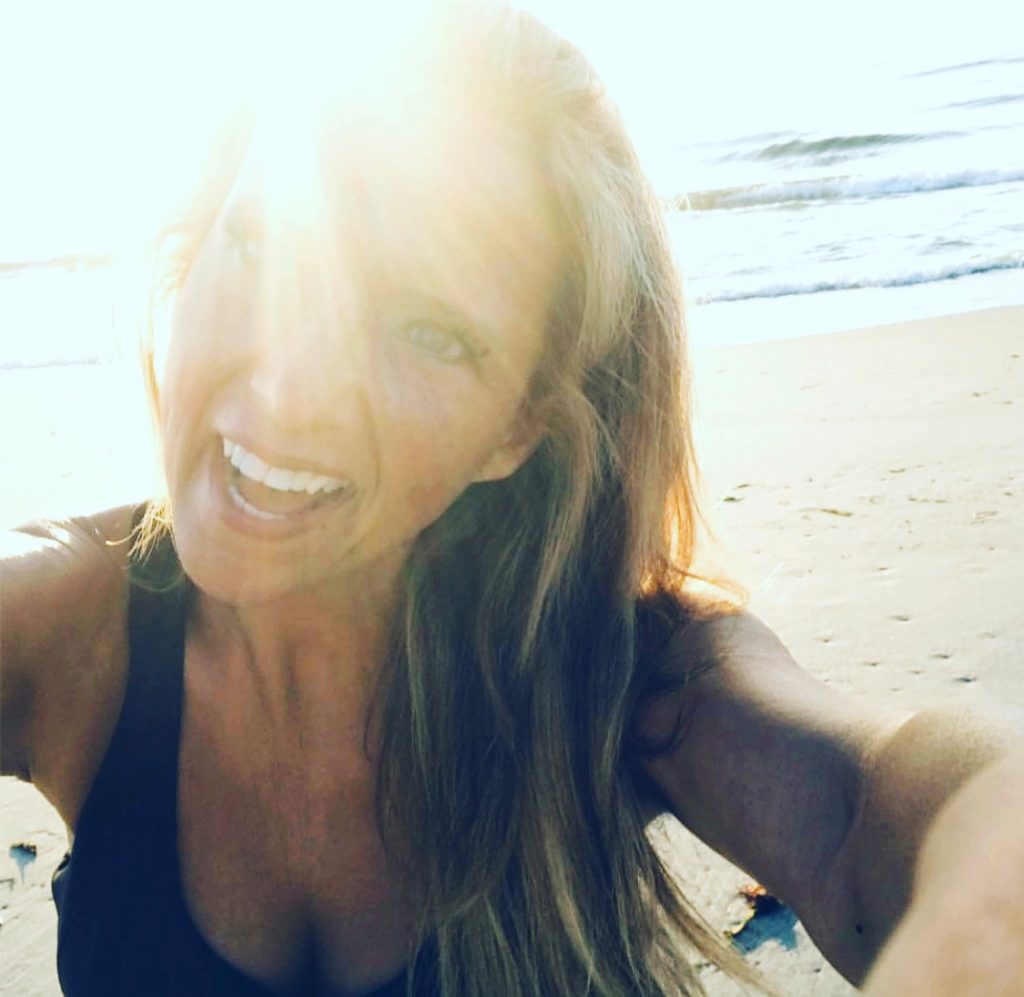 It's the first step to changing your life! Sign up for FREE!