Embrace your inner knowingness
You're naturally intuitive. We all are, with unique purposes. I am here to help you tap into your intuition, align with your purpose, and transform your dreams into reality!
It's time to live life with purpose
Are you looking to achieve your financial goals and find your dream partner, as you cultivate spiritual, emotional, and physical well-being, leaving all of life's stress, fear, and anxiety behind?
You can, and will, and I will show you how.
I am committed to helping you connect with your inner wisdom, empowering you to embrace your authentic self and live a life aligned with your soul's true calling.
Let's begin the journey together…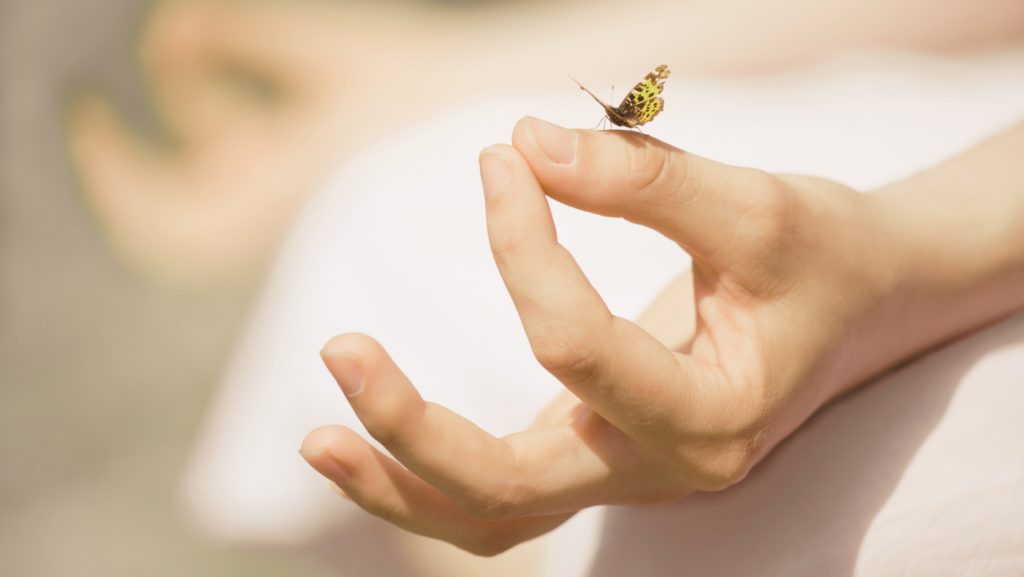 I can help you manifest
Through my psychic intuitive insights, powerful metaphysical principles, and purposeful guidance, together we'll
manifest the life you desire.
Let's get started with a private one-on-one Psychic Intuitive Reading, and see where your journey begins…
SCHEDULE PRIVATE READING