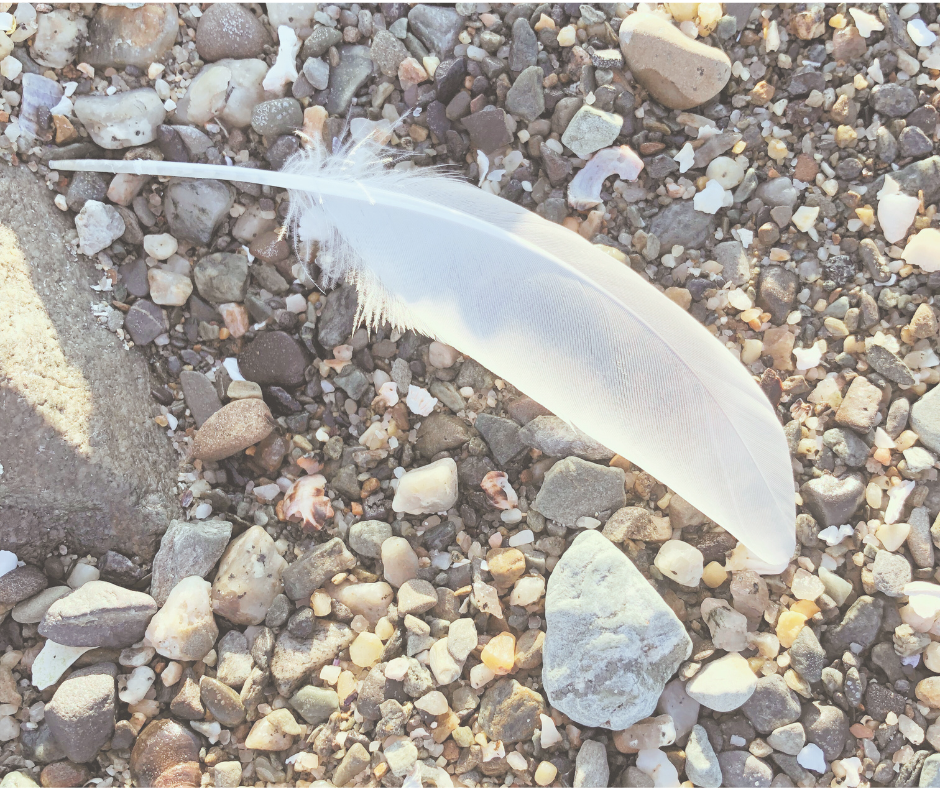 GIFTS FROM THE UNIVERSE
Are you noticing the signs?
Feathers, pennies – they hold meaning.
These gentle gifts are not just coincidences; they carry divine messages and spiritual symbols. Embrace their wisdom as you embark on a magical journey of self-discovery and spiritual awakening.
Ready to develop your intuition further? Join me for a Psychic Intuitive Development Class or Workshop and unveil your inner guidance.