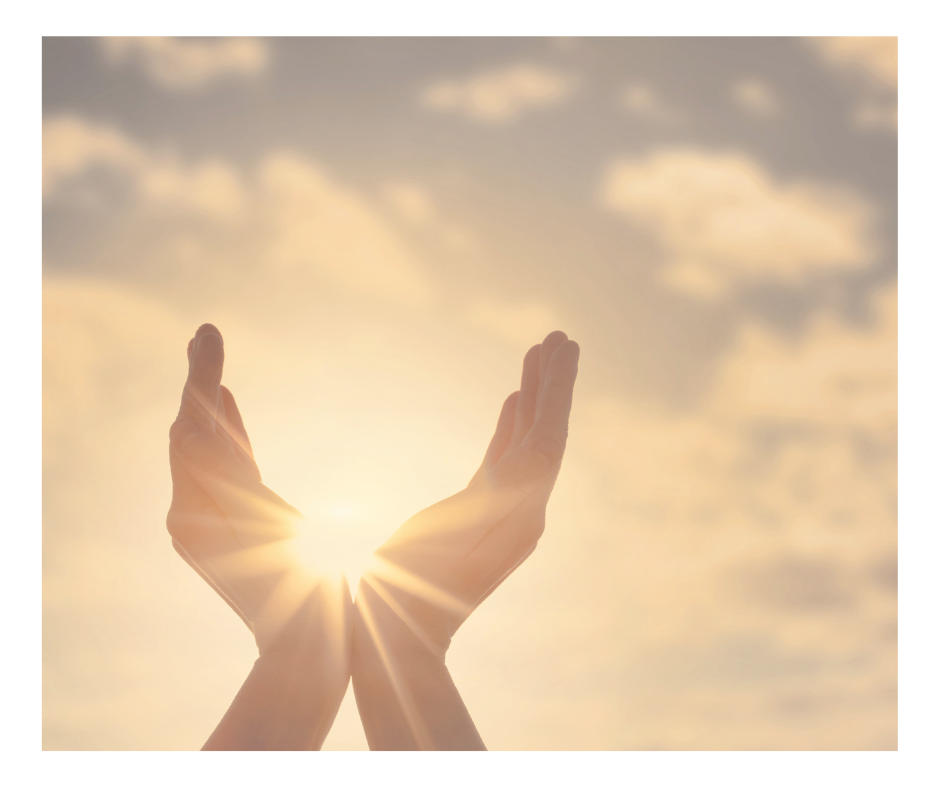 The intuitive nudges are real
Let me guess, you have been an ultra-sensitive person since you were young. I bet others judged you for being too empathic and eccentric.
So you played things small, dimmed your light, and ignored your intuition so you could be as ordinary as everyone else?
Sound familiar? If yes, that's where I come in.
I'm Deirdre, I specialize in helping souls like you to finally embrace and reawaken their natural born gifts. Your intuition never left you, all you need to do is rebuild your psychic muscles.
Ready to rejoin that spiritual gym with me? I'll be your accountability partner to push you to be your best. 
SCHEDULE A SESION NOW!