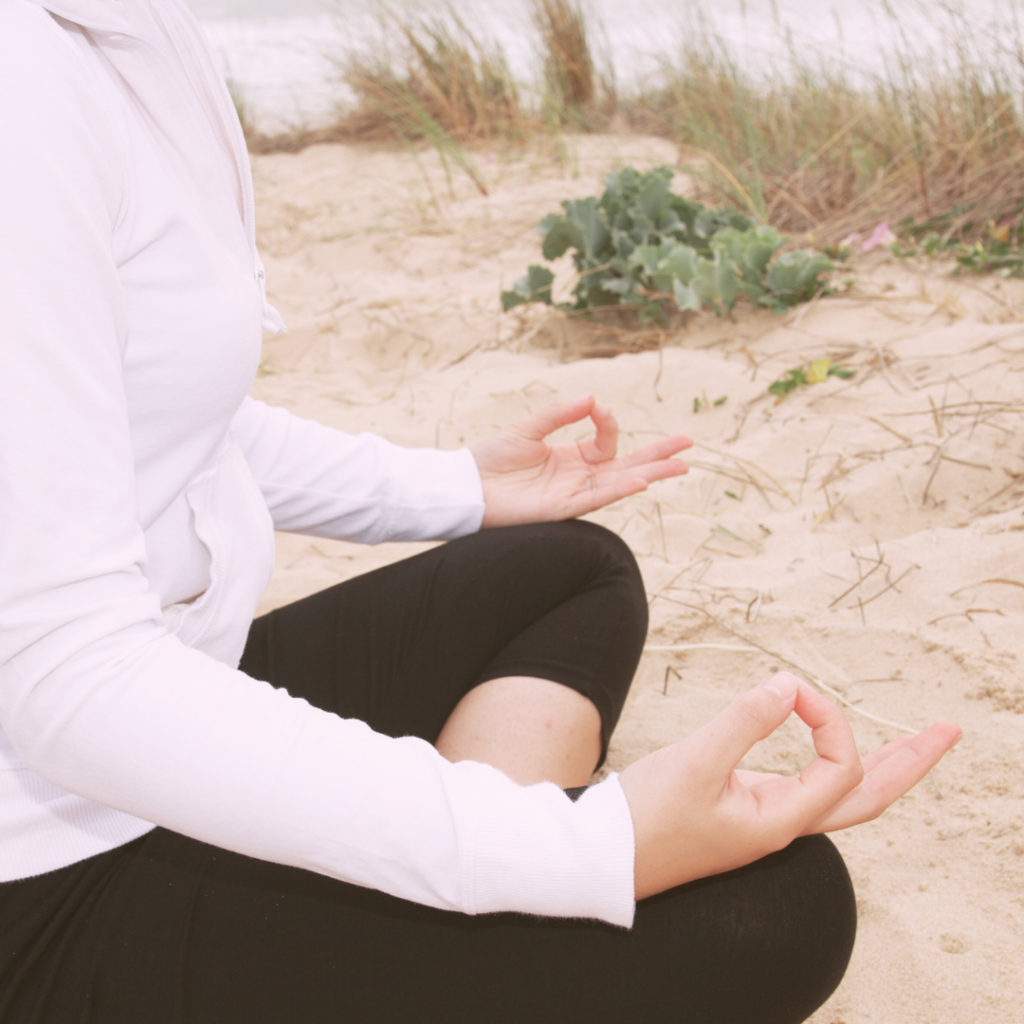 Welcome, radiant soul!
We are absolutely thrilled you've decided to join us for this transformative weekend retreat
We can't wait to introduce you to Fire Island, our magical serene playground.
Our weekend blends yoga, healthy eating, healing, and enlightening workshops to reignite your inner essence. Amidst like-minded women, anticipate deep connections and transformative experiences.
Dive in, and let's create unforgettable moments together.
With love and joy, your divine goddess sisters…
Deirdre and Sabrina